So what is a niche anyway, and why should you care?
It means that instead of trying to sell everything to everybody online, you target a specific market. You then determine that particular segment's wants and needs, and either find or create products or services that meet those wants and needs. Which means you can be the go-to person in that market they turn to when they need stuff.
Your niche should be something you already know a fair bit about. You'll need to position yourself as an expert if you want to be the person people turn to. You'll need to write about the subject with confidence, and know the answers to questions people will ask.  Obviously, this niche should also be something other people are interested in too, and (as you're in this to make a profit) it should be something they're prepared to spend money on – either on your products (digital or physical) or services.
Choose carefully, because you're going to be spending a lot of time with this!
Here are 3 Pitfalls to avoid:
#1. Relates to hobby niches. Just because you find a particular hobby interesting doesn't mean enough people will pay you sufficient money to build a business around it. If you're going to choose a hobby niche, make sure it's a popular one!
#2. Relates to business niches. Business niches can be more lucrative than hobby niches because businesses usually have more money to spend than individuals. The downside to this is others will be chasing this niche, and there may be too many with large budgets at their disposal for you to get in.
#3. Relates to info niches. For many people the Internet is their destination of choice when they want to find something out. The only trouble is: There may be so much free information around, you'll have to come up with something unique over and over again if you want to charge money. Even when you do, sooner or later this information will get into the public domain and effectively be worthless in monetary terms.
Be sure to bear this in mind and avoid these pitfalls if you want to be successful in your niche.
If you're really and truly stuck for a niche idea, you can't go wrong with things like Weight loss, fitness, Internet marketing, dog training, quit smoking, and so on.
That's the great thing about these niches: They're always in demand. There will always be people who want to lose weight. Businesses and individuals are always looking for the latest Internet marketing hack. Every time somebody gets a new puppy, they'll be looking for training methods. People will always fall for the marketing tricks of big tobacco companies or submit to peer pressure, and then once they're hooked, look for ways to quit.
I could go on, but you get the picture.
The only downside to an evergreen niche is that its been marketed to for a long time, and it's sometimes hard to break into broad categories. However, it's not difficult to come up with a new twist to an old idea. For example: Instead of targeting the general weight loss niche, try targeting "weight loss for seniors with diabetes". Instead of general dog training, try "dog training for Spaniels" and so on.
One term you're gonna hear a lot when it comes to niche finding and niche marketing is "keywords".
What are keywords?
Basically, keywords are the words and phrases people enter into search engines like Google and Bing when they're looking for stuff online. While they don't play as big a role as search engine optimization (SEO) as they used to they are still an important factor to take into consideration when determining what niche you want to market to. The more times a keyword gets entered into a search engine, the more in-demand it is considered to be. As you can imagine, Google and other search engines keep records and know EXACTLY how often and how many times a keyword is entered when making a search.
The higher the count and the greater the frequency, the more popular that keyword (and niche) is deemed to be.
So how can you find out what keywords are hot and what ones are not?
Simple. Google will TELL you all this information for free. People bid on keywords as part of their Google Ads program and that's how Google makes money. There's nothing to say that you can't use this information for your own purposes, though. The first step is to go to https://ads.google.com/home/tools/keyword-planner/ and sign into the Google Keywords Planner. Use your Google address and password to log in. Once you're logged in, just follow the on-screen instructions. The higher the price, the more popular the keyword, AND the more lucrative the niche as people who sell to it are considered to have more money to spend on advertising.
Pretty cool, eh?
Sounds pretty simple, doesn't it? Well, it is – if you do it right! Get things wrong, and you're in for potentially throwing a fortune down the drain. Now I'm going to share with you 20 tips to find your niche, so you'll be in a better position to get things right.
#1.
Carry a Pen and Notepad
Take note of everything that happens to you in a day. Write down things you hear, read about, talk about, and any issues you have.
#2. Look at Your Interests
Take a look at the hobbies that you like to participate in and the topics that interest you.
#3. Look at your Problems
Consider what problems you face daily. Chances are you're not the only one dealing with these same problems.
#4. Watch TV
The news is an excellent source for discovering obscure niches. TV shows and documentaries also offer great insights into favorite topics.
#5. Check Out Amazon
Browse the various categories of products they sell. Each category is a potential niche that also has sub-niches.
#6. Follow Yahoo Trending
You can see what is trending in the news for the day and it can be a great place to find hot niches that are ready to be exploited.
#7. Look at StumbleUpon
This site allows you to find websites you like based on your interests. You can either browse through the categories on the site or stumble your way through to see what niches you can find.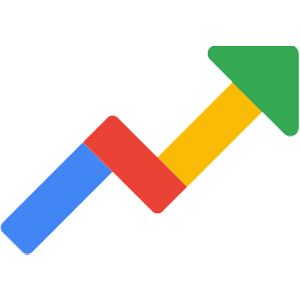 #8. Google Trends
Google Trends provides you with up-to-date information on the topics people are searching for. You can browse by category or look at general searches.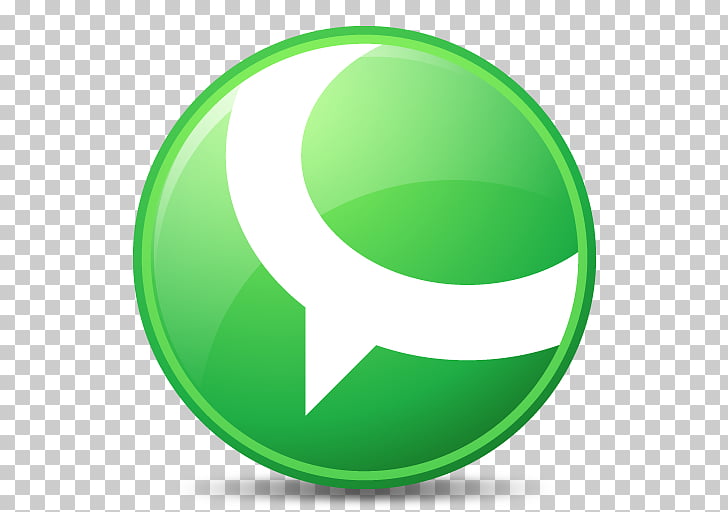 #9. Check Out Technorati
Technorati.com is a blog aggregator. You can search for the top 100 blogs, browse by category or enter keywords.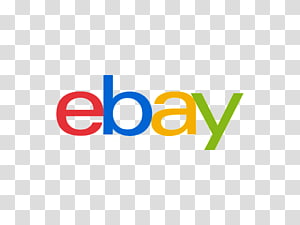 #10. eBay Popular
The eBay Popular feature on the site shows you what items are currently selling well. You can look at them by category or get a random list of items.
#11. Google Suggest
Simply go to Google.com and enter a keyword then look at the suggestions.
#12. LongTailPro
This is an advanced keyword tool that can help you find money making keywords. It will find low competition and highly profitable keywords in a niche.
#13. UberSuggest
Ubersuggest.org provides you with A to Z search results from Google when you enter a base keyword, which can become your own niche market ideas.
#14. List Verse
A site that features a top ten list of different things, which can provide you a ton of potential niche ideas here.
#15. Reddit
Reddit.com has thousands of subreddits or niches that you can browse through to get ideas for your niche business.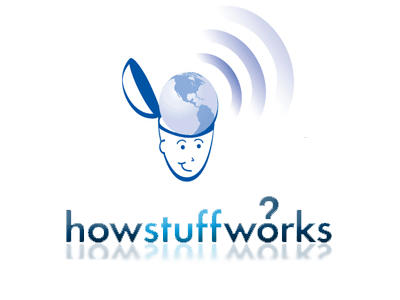 #16. HowStuffWorks
An excellent site for finding out about subjects that you likely never considered. If you find a topic on this site, then the chances are that there is a demand for it.
#17. Watch Late Night Infomercials
You can hear about products and markets that you might not know exist. Plus, if someone is spending a sizeable amount of money to create these infomercials, you can be sure there is a good reason for it.
#18. Yahoo Answers
If someone is asking a question on Yahoo Answers, chances are they aren't the only ones looking for an answer.
#19. Udemy
The online business course site, Udemy.com can be an excellent resource for finding a niche. Look at which courses are selling, and you have an in-demand niche.
#20. Pinterest
Take some time to browse through what people are pinning on Pinterest to find out what topics and products people are interested in.